About Me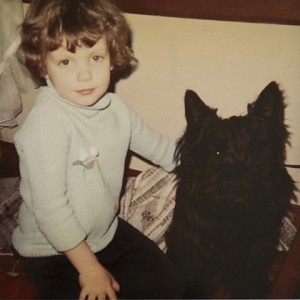 For as long as I can remember I have been drawing and making up stories. Growing up in a farming community in Wisconsin surrounded by a lush environment has been my greatest influence.
My art career has included experience in jewelry making, antique restoration, teaching, portrait painting, creating corporate identity imagery, illustrations and paintings for books, magazines, posters, etc…

My art degrees include a BFA from The Art Institute of Chicago, MFA from Savannah College of Art and Design. I've also attended Lakeside School of Massage Therapy in Milwaukee WI and became a licensed therapist for the state of Wisconsin.


My client list includes: Amnesty International, Barnsite Art Studio and Gallery, Living in France, Organic Valley, St. Claire's Hospital, Tony Perkins filmmaker, Tikkun and more.